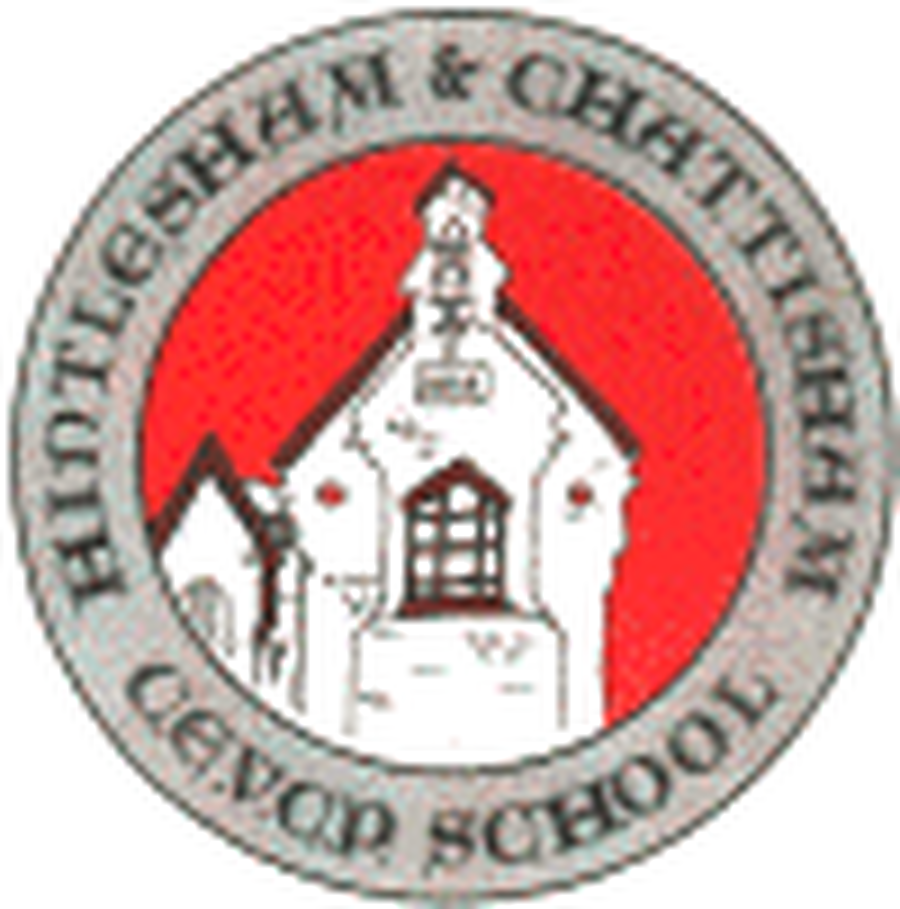 Latest Diary Dates Events
Half Term

24

Oct

2016

Autumn Half term week

Flu immunisation

02

Nov

2016

@ School

Years 1, 2 and 3 to have flu immunisation in school

Individual school photographs

24

Nov

2016

9:00 am - 10:00 am @ School hall

Individual school photographs to be taken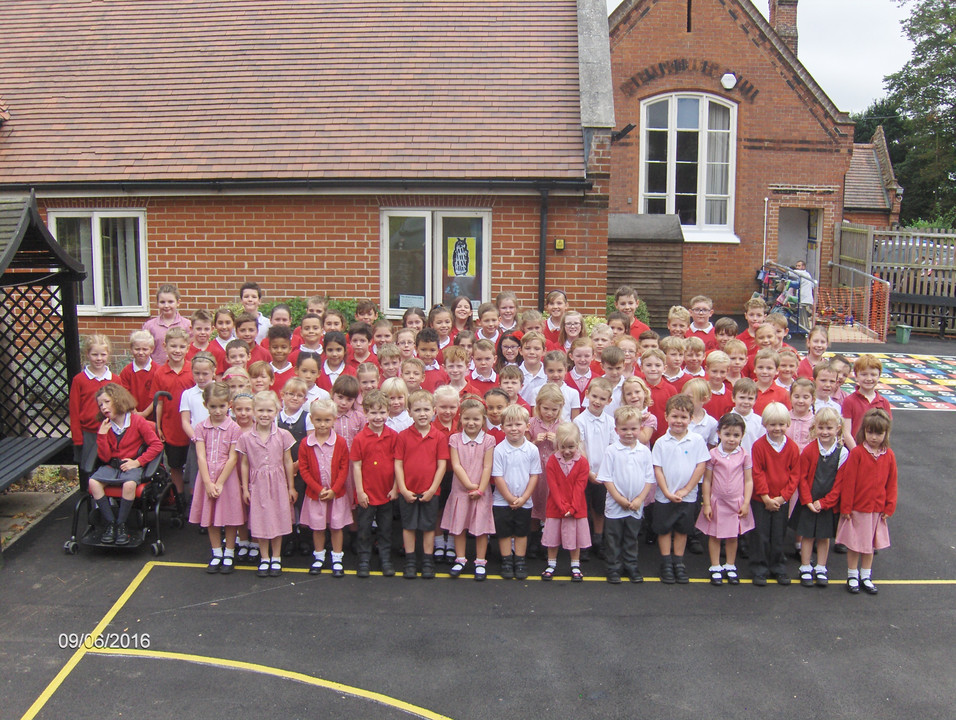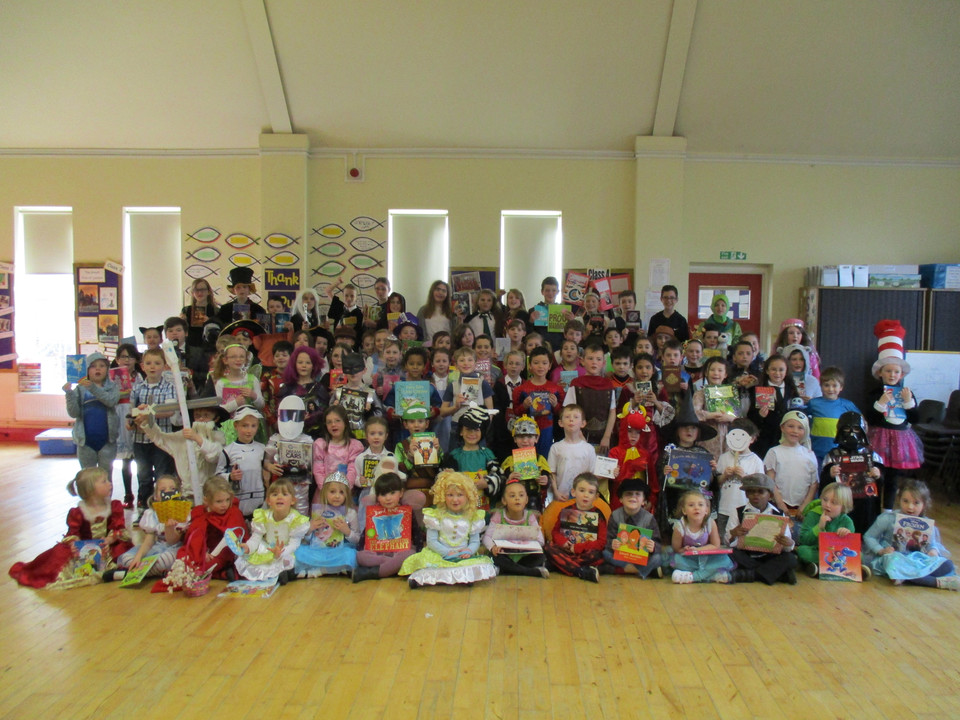 Welcome to Hintlesham and Chattisham CEVC Primary School.
'I would like to say to everyone in our school community how lovely it is to be back here at Hintlesham, even if only for a short time. Everyone has been very welcoming. Although it is only three years since I was last here, so much has changed that I am having to learn a lot in a short time so please forgive me if I don't remember you or your child's name! I will usually be in school on Tuesdays, Wednesdays and Fridays. I am very happy to talk to you at any time on those days so please don't hesitate to contact the school and I will do my best to be available for you. I am looking forward to working with you and your children.
Our School Vision
Our vision is to provide a caring, supportive environment, centered on Christian values, in which every child has the opportunity to achieve his/her full potential.
Our School Aims
At our school we strive to:
promote a learning partnership between children, parents, teachers and governors.

Enable each child to achieve his/her full potential through a broad, balanced and relevant curriculum.

Encourage each child to develop a sense of self-esteem, self-discipline, personal responsibility and respect for others.

Maintain strong links with the community and ensure that the school continues to be seen as an essential future asset to the village.

Promote spiritual awareness and respect for all other religions and cultures.

Provide a stimulating, safe and secure environment, which fosters a sense of pride and ownership in the school.

Provide a broad range of challenges and experiences in order to enhance the confidence, knowledge and skills of our children.
Our Golden Rules
Be Kind; Be Safe; Be Positive; Tell The Truth; Respect Everyone.
Our school is a place where…
Pupils are safe and happy with high attendance.

Staff are constantly looking to improve and focus resources to gain the most impact.

Parents work in partnership with the school to secure the best outcomes for their children.

Leaders and Governors have a comprehensive approach to self-evaluation; taking an active role in the local Pyramid's drive for collegiate working and self-improvement.

We all celebrate the achievement of every child.
Headteacher